Consider your cosmetics collection and all the wonders you can develop with it. What if we told you that your makeup pallet is capable of far more than just adding color to your lids? Or, better yet, teach you some tactics to ensure that your cat eyes and wings are always looking good?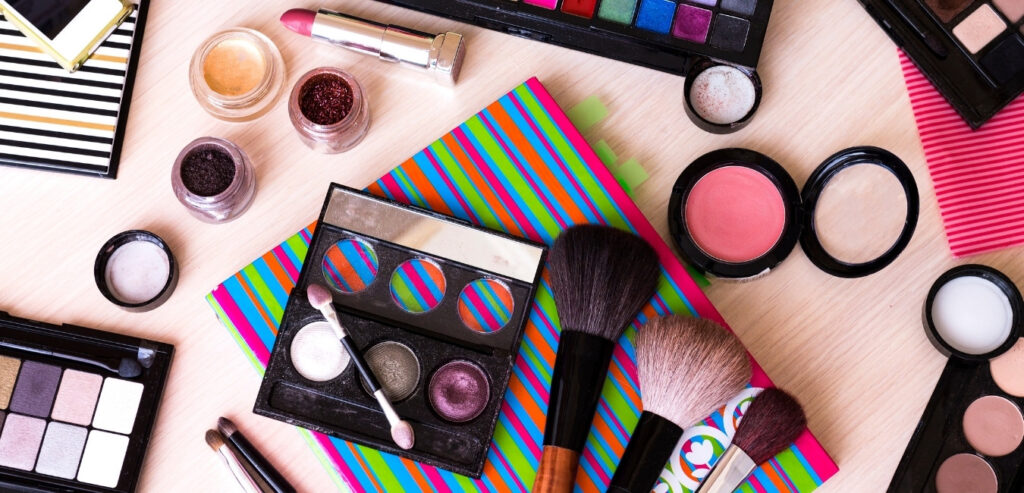 Whether you're a cosmetics novice or a seasoned artist, tips and tricks are always useful. It's a good idea to obtain your money's worth by repurposing the same item. Here are some basic makeup tips and tricks that will ensure you always look your best.
Makeup tips for beginners
Check to see whether your primer goes well with your foundation: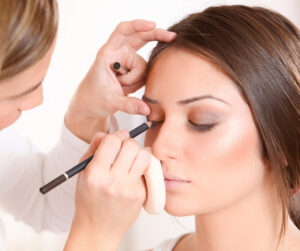 The primer and foundation should have the same basis, whether that's oil or water; else, they'll reject one another or slip off your face, making it impossible to combine.
Crow's feet may be greatly reduced by dabbing a small quantity of primer around your eyes.
Makeup tips at home for applying foundation
For the best coverage, choose the proper application: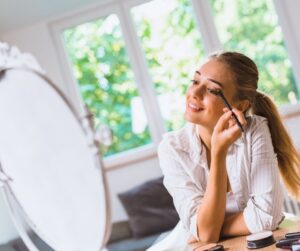 Using your fingers to apply your foundation if you really want the sheer application. Choose a foundation brush if you would like maximum coverage.
Peach fuzz should be avoided
Always use downward strokes while applying foundation. Because most of us have a tiny coating of hair on our faces, putting foundation upwards in a sweep will highlight the strands. Your aim may be to look new and pink like a peach, but accentuating your peach fuzz should not be.
Concealer tips for makeup artists:
The majority of us are accustomed to putting concealer in a semi-circular pattern beneath our eyes to hide bags or puffiness. Put the concealer in a conical pattern beneath the eyes and extend it close to the end of your nose for the greatest effects. It not only conceals better due to its ease of application, but it also aids in the contouring of both sides of your nose.
Recognize the crucial focal points
This trick is for other days when you're in a rush or simply too sluggish to apply your concealer properly. Simply apply that little concealer around your eyes, mostly on the sides of your lips and on your nose, ideally with a brush, then you're set to go.
Quick makeup tips for using face powder:
Recognize the proper function
Face powder is divided into loose powder or pressed powder, both of which are available in radiant and matte textures. It's critical to understand which one to employ for whatever reason. The purpose of loose powder is to keep makeup in place and having it stay longer.
However, it appears in tinted and translucent versions, and the colorless translucent one is better for fixing makeup since it won't change the color of your base or concealer. Pressed powder, on the other hand, is ideal for touch-ups quick and easy.
A radiant texture allows the skin a healthy shine, while a matte finish offers it a porcelain appearance and delicate textures.
The applicator primarily determines any beauty product's outcome, so this is particularly true for powders. For the greatest results, apply your powder with the fluffiest brush you can get.
The world of cosmetics is vast and filled with wonders. Explore the globe and continue to come up with new ways to express yourself with cosmetics. We hope these simple makeup tips inspire you to explore the endless possibilities of cosmetics and keep the cosmetics adventure addict in you alive.